Why Hire Me?
It's always an absolute privilege and honor to be welcomed into a couple's wedding day to be their photographer. In the previous FAQ I cover Why Hire a Professional. All those things are very important factors as to why you should hire me. I'd like to add a few more points that are a little more personalized to my photography style, my awards, how I offer same-day slideshows, and the person I am above and beyond the camera.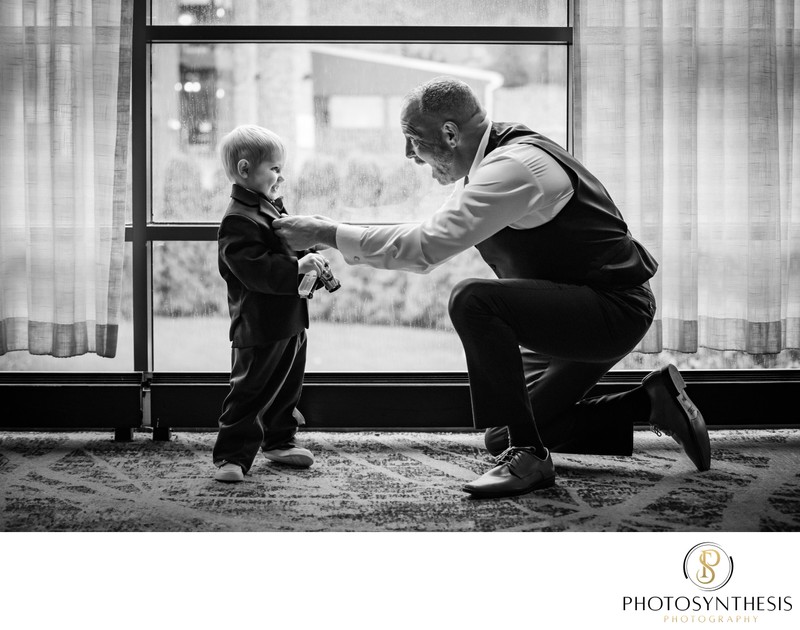 My photography style might be described a little differently by different people, but I will explain how I interpret the esthetic of my work. The most important part of my style is the lighting. I want there to be a strong sense of light that is flattering, creates dimension, and has a mood to it. I love the balance of light and shadow and love the painterly look to it. I try to avoid flat and even lighting when possible because it does not have the same sense of depth to it. It's very important for me to be able to control light to achieve all these effects. I use a combination of natural light and artificial light via flash and continuous LED lights. That way I can create whatever lighting scenario I am envisioning in any situation I am in. This is especially important with wedding photography because there is no possibility of rescheduling. There is no postponement. I must know lighting so well that on every wedding day I can achieve dramatic and artistic images. I am proud to say that I can consistently do this, and I will do the same for you on your wedding day.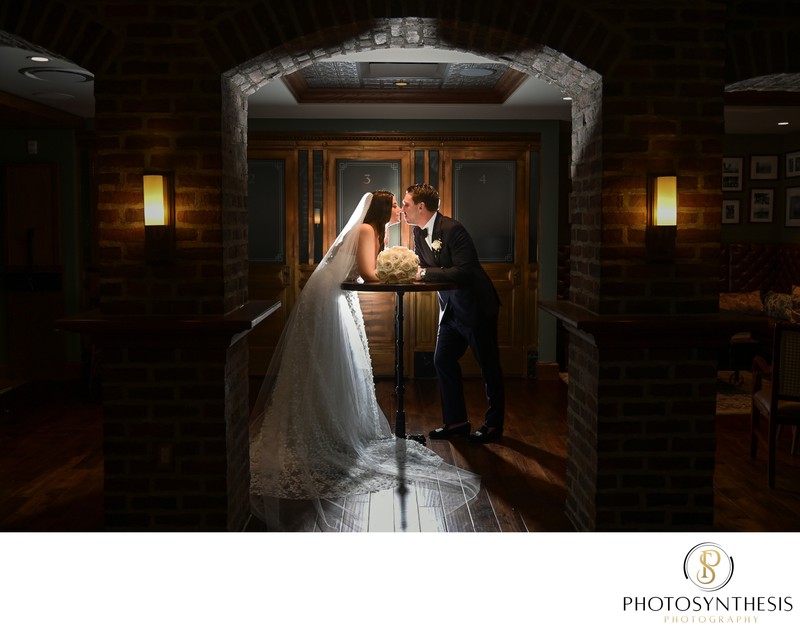 The way my photography is edited is another part of my style. I love colorful imagery, without being overdone. I tastefully push the color in my pictures to be saturated and I feel like this is appropriate for the celebratory nature of a wedding. I want my photography to really pop with contrast as well and to be able to be seen and felt from across the room. To summarize, my edits are vibrant and bold but not overly processed.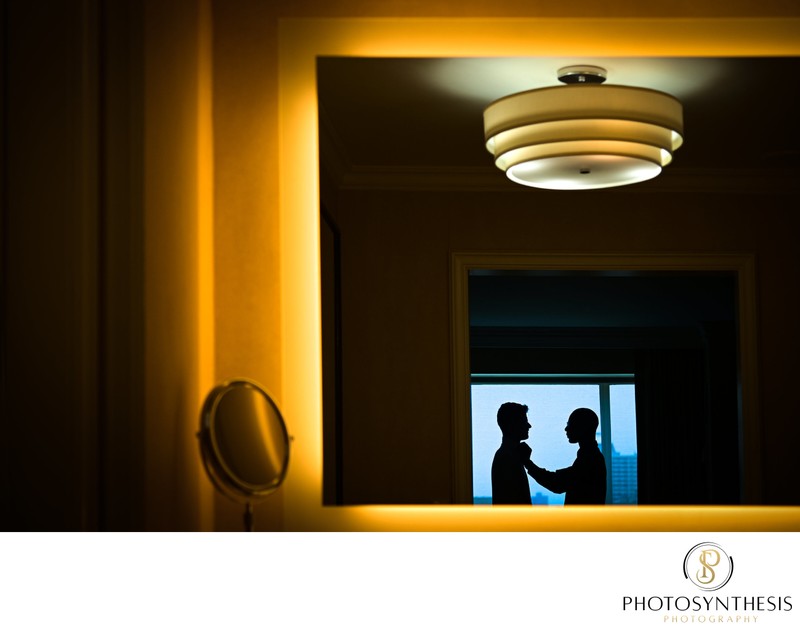 I began entering international photography competitions in 2021. Honestly, I was hesitant to enter them for quite some time. Why? Well, I was concerned that they were all about vanity. I never wanted to be like "look at what I won". But then I thought that entering competition could motivate me to be better for my couples and allow me to learn more. I kept going back and forth and was on the fence about it for quite some time. What I eventually realized is that I will never know what the competition is like until I enter it. So that's exactly what I did. I entered and was fortunate enough to win some awards. You can see them via My Awards. After entering I realized that only I can decide what entering a competition meant for me. Someone else can enter the same competition and it means something completely different to them. I respect that. For me, it has pushed me to raise the bar for myself as a photographer and to realize that there is always more that I can learn. That discipline carries over to just being the best person I can be. I share my awards publicly in hopes that others can see that I always strive to be better.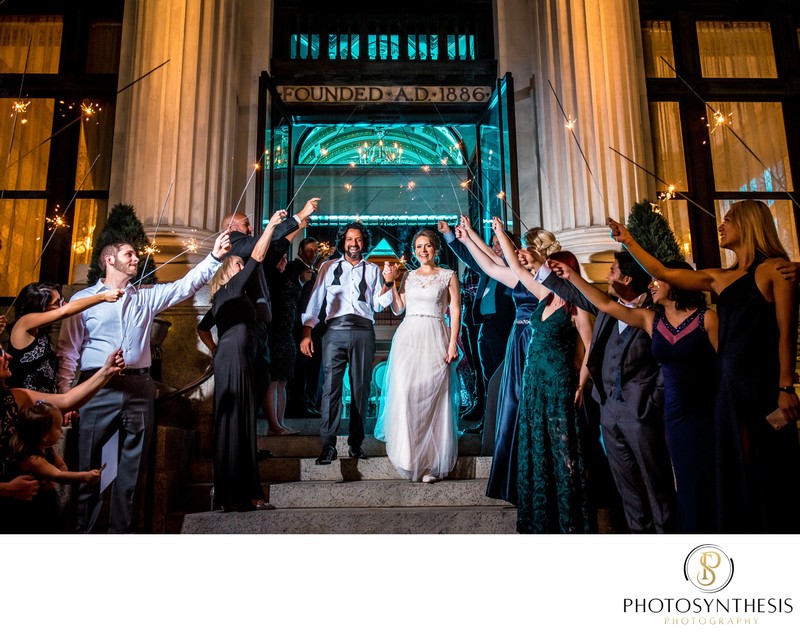 My editing is used for stylizing and not to fix anything that I was not able to achieve in camera. I believe that taking years and years to really refine my skill as a photographer is very valuable and it allows me to capture the image well in my camera. I do not want to spend excessive amounts of time fixing any mistakes in the editing process. That would mean that you must wait even longer to see your finished wedding pictures. I certainly do not want you to have to do that! Being able to get the picture right in camera has also allowed me to do same-day slideshows for couples at their weddings. With my full-day wedding photography coverage, this means that you will see about 50 or so of your wedding pictures AT your reception. It has taken me many years to be able to do this and it would not be possible if I was spending hours and hours fixing mistakes in the editing process. It is not common that you will find a wedding photographer that can provide you with a same-day slideshow at your wedding reception. I'm very proud that I can provide that service to my couples, their family, and friends.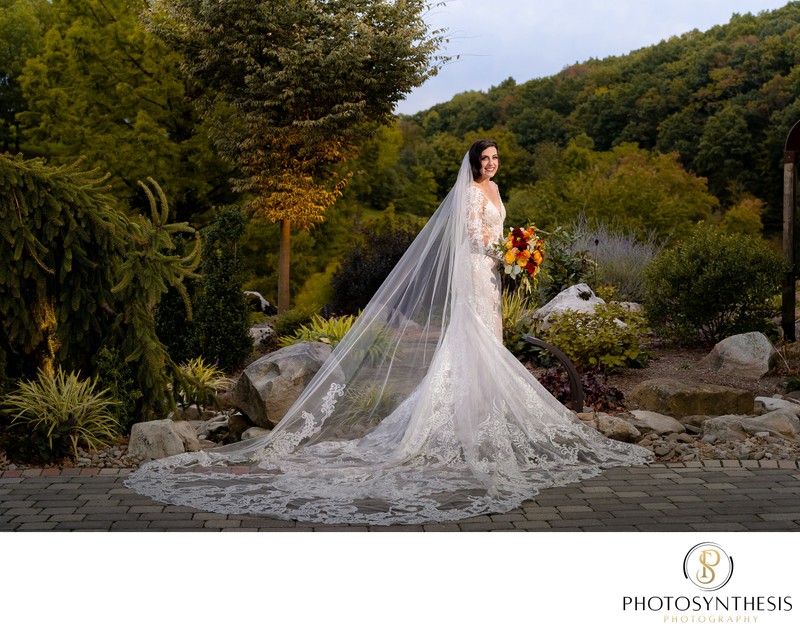 What's my personality? I would say it's a blend of being very serious about what I do without taking myself too seriously. I am continually pushing myself to be a better photographer and businessperson, but I never want a photography session with me to feel stuffy and too serious. I love to joke around and have a good laugh. I have no problem making a fool out of myself to make a child smile or puppy look at the camera. I also find my light-hearted humor to be a great way to combat anyone that is a little shy about having their pictures taken. You can get to know more about my humor in the About Mesection of my site.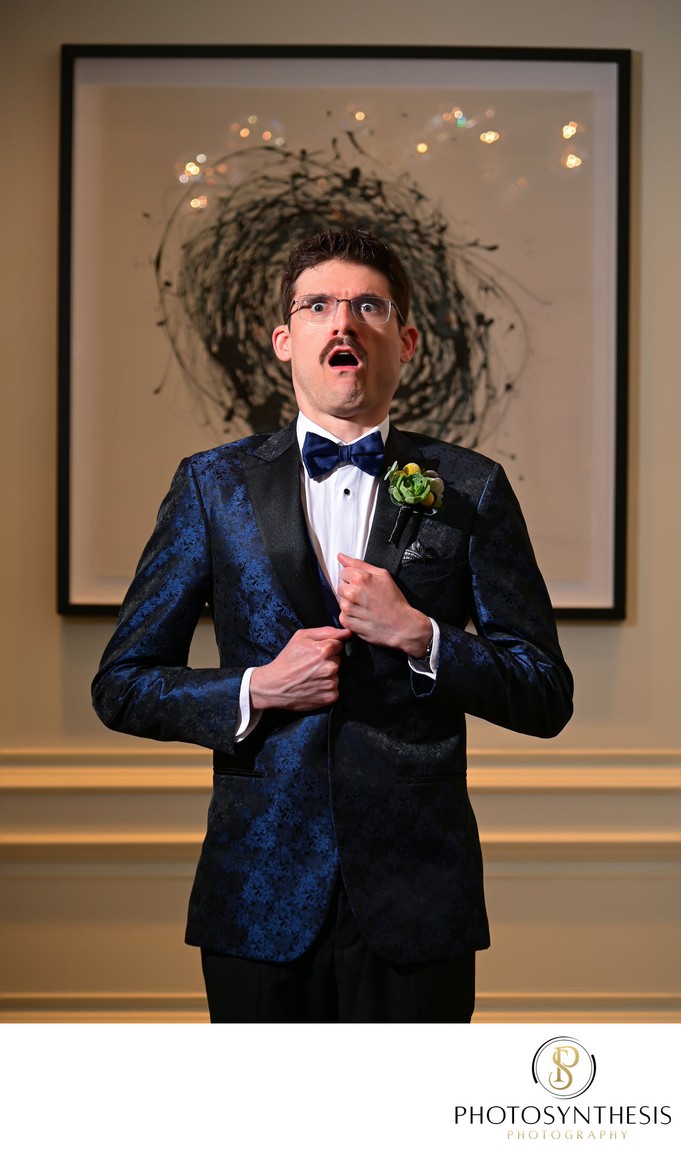 Lastly, I would like to talk about the person I am outside of photography. I really want to help people that are in need. It's nice to be able to give back to the community. I decided to start a charity with my business that I call The Photography Feed and you can read more about it through that link. Thinking of others is a characteristic that I think makes for a great photographer. You must think about others to get to know them and learn about their wants and needs as a couple. You must think about others by understanding that, for most people, it can be a little intimidating to have your picture taken. I put myself in your shoes when I think about how I talk to my couples on their engagement session and wedding. I do everything I can to relieve the pressure, make you comfortable, and make sure you are at ease.