Location
695 PA-487 Benton, PA 17814
Phone Number
570-477-5675
Have I Photographed Here?
Yes
About Ricketts Glen State Park
It's about a 90-minute drive from the Lehigh Valley and well worth the trip. If you are a nature lover, then this location is definitely for you. There are 22 waterfalls at Ricketts Glen State Park. You heard that right, TWENTY-TWO! When you are hiking through the trails it feels like you are in some other world from Lord of the Rings. I highly recommend this location if you are outdoorsy, love hiking, and are looking for something a little different for your engagement pictures. There just is not a location like this in the Lehigh Valley and your pictures will stand out for sure!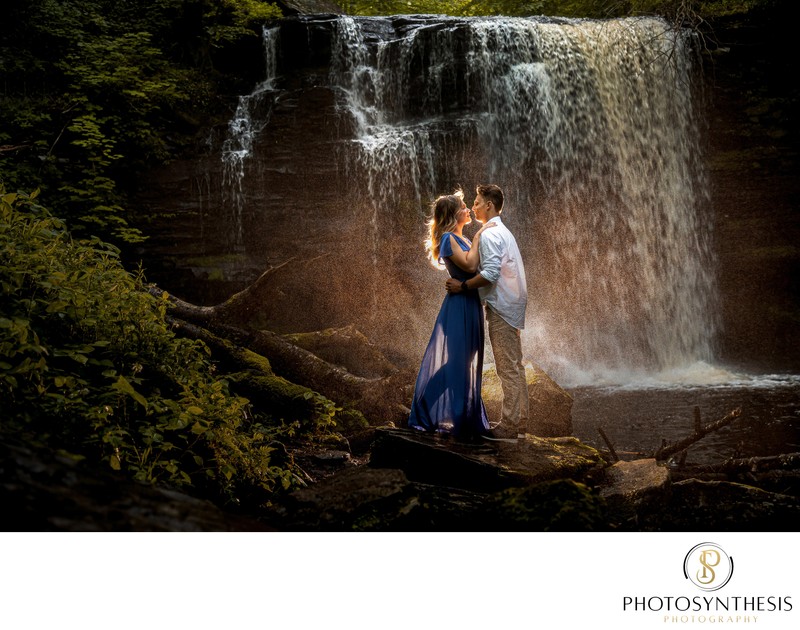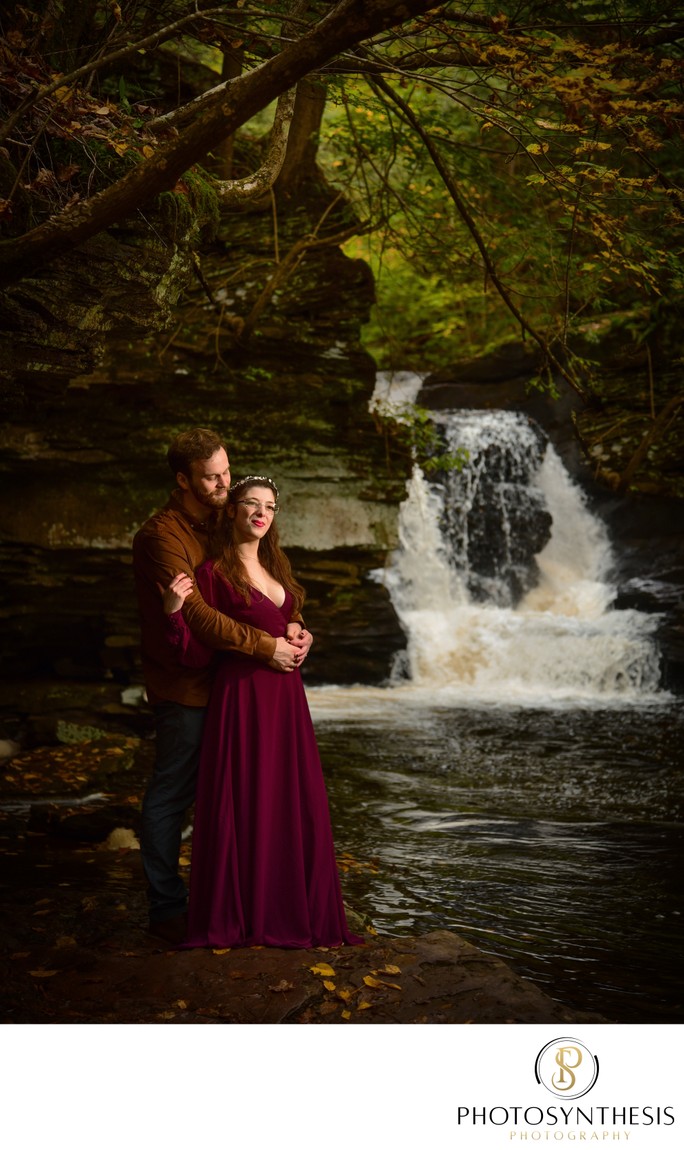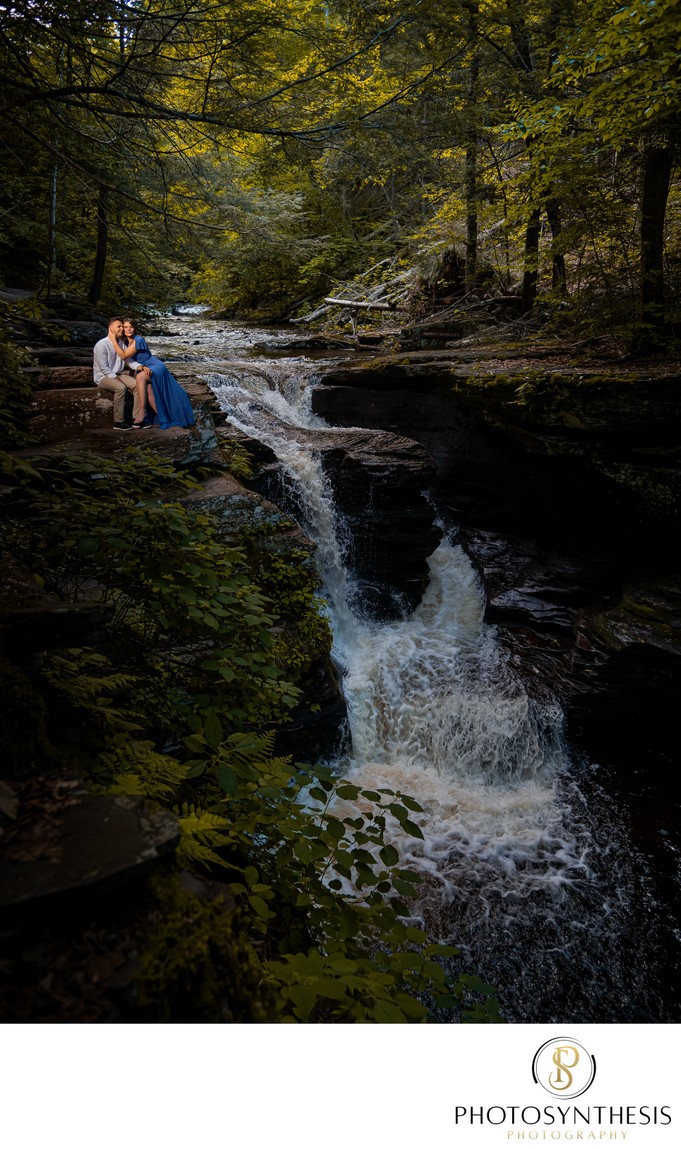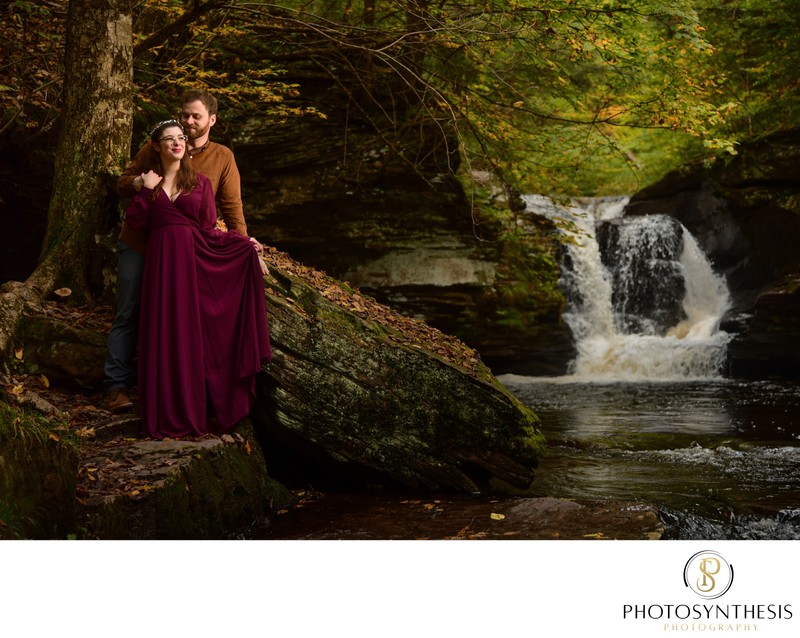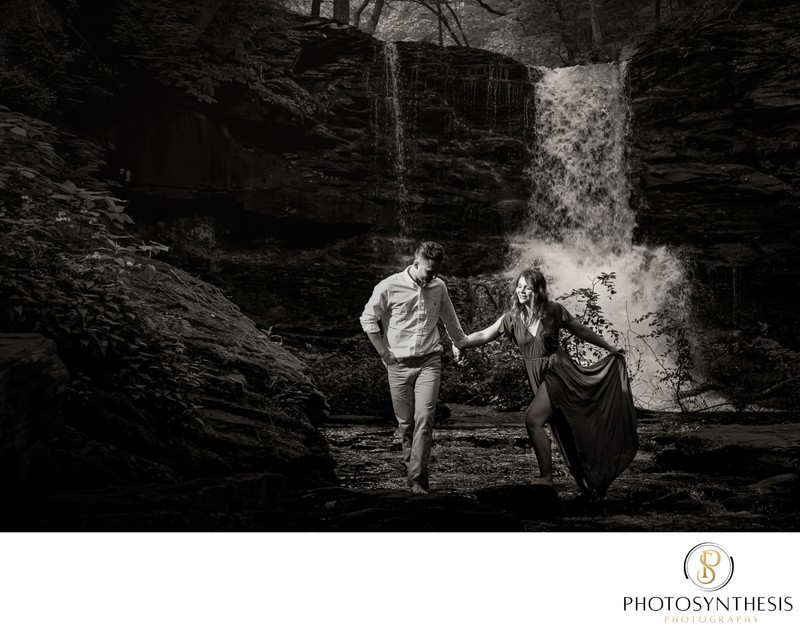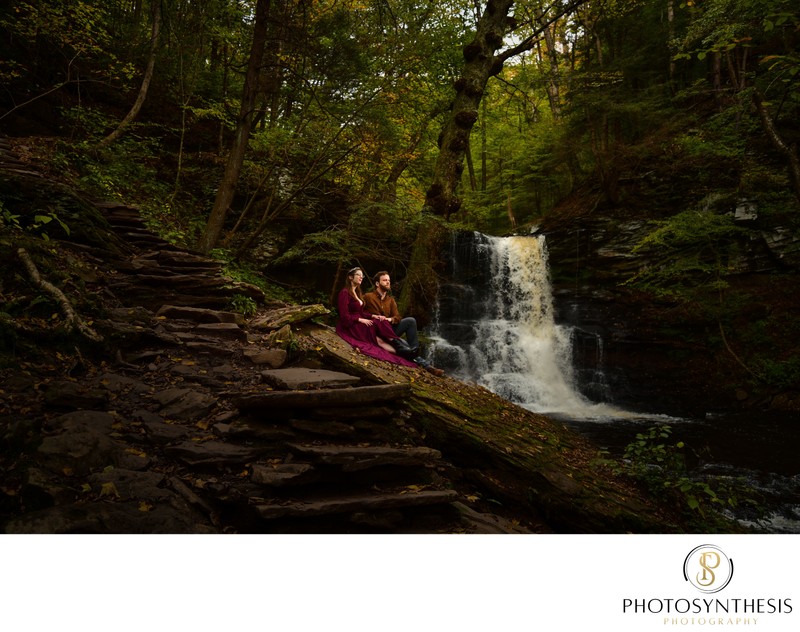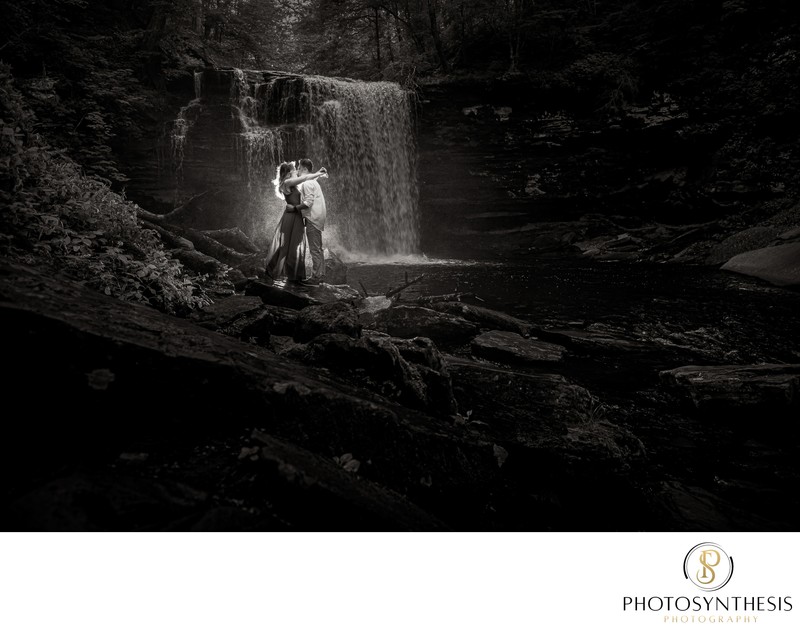 Here are some tips for having your pictures taken at Ricketts Glen State Park
Unfortunately, this is not a location for anyone with mobility issues.
The best time to take pictures here are in the couple hours before sunset.
Make sure to wear comfortable shoes for hiking because there are elevation changes and some rock scrambling.
Bring water.
Bring bug spray.
Bring sunscreen.
Bring a backpack so that you can have your photography shoes in them along with your other supplies.
It is possible to get wet near the water so bring extra socks and wear something that you don't mind getting wet.